NextPoint Group employs a worldclass team of cleared technologists, managers, subject matter experts and other professionals, all of whom have experience with mission-critical IT implementations.
Formed in 2004, we are a small business headquartered in Herndon, VA with personnel worldwide.
We Value Our People
The key to providing these solutions is people. NextPoint Group believes that this principle is vital to success in any consulting organization.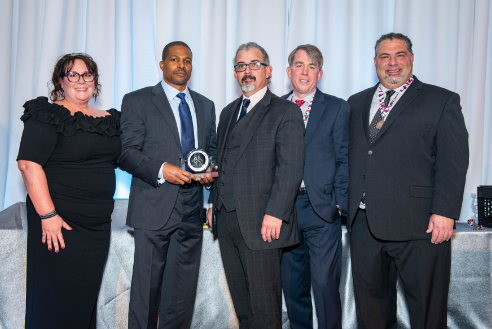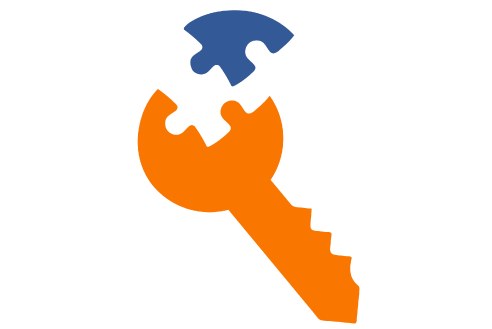 Delivering the Right Capabilities
NextPoint Group is a global provider of IT solutions and professional services to meet the needs and mission of the national security community.
Come Join Our Team
At NextPoint Group, our employees are our top asset and priority. We are committed to recruiting and retaining the best and the brightest.