Building Success at NPG
At NextPoint Group, our employees are our top asset and priority. We are committed to recruiting and retaining the best and the brightest. We provide our employees with a positive and challenging environment that encourages teamwork, creativity, innovation, and growth.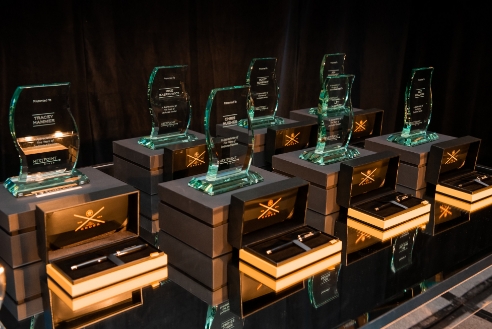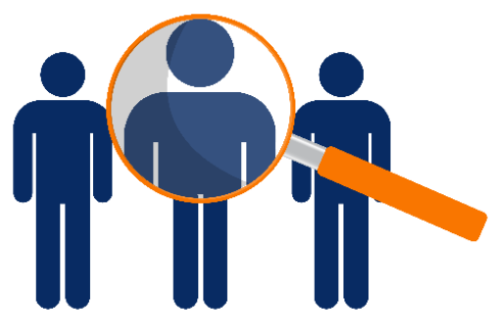 Who Do We Need
We are an equal opportunity employer. We hire people regardless of sex, race, color, religion, national origin, age, disability, maritial status, sexual orientation, veteran status or other characteristics unrelated to the skills and abilities required for job performance.
Career Advancement
NextPoint Group is committed to employees personal and professional development. We view this as a strategic investment and the right thing to do. Our company sponsored training program is tailored to meet the specific needs of our customers and the career development of our employees.
We develop a personalized annual training plan with our employees. Our training plan is reviewed and updated through an annual review process with each employee and his or her manager. This plan may contain job-associated training, as well as training that the employee and manager have identified for career development.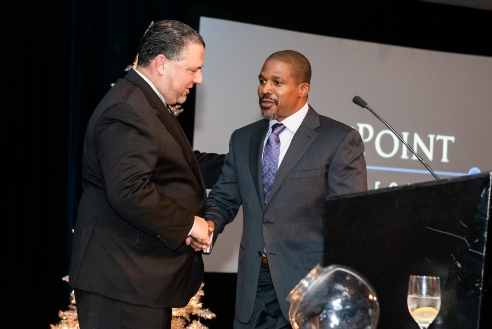 Company Benefits
Our benefits packages are broken down into two groups, Intelligence Services and Defense Services Group. Benefit package offerings are based upon employees level of government clearance.
Paid Time Off:
Vacation and Sick Time
✔

Years 1 & 2: 16 Days or 20 Days*

✔

After 2 years: 20 Days or 25 Days*

✔

After 5 years: 25 Days
11 Paid Holidays
FMLA, Bereavement, Jury Duty and Military Leave
*For Intelligence Services Group employees
Retirement and Savings Plan:
401(k) Savings with Match, Traditional and Roth
Additional Benefits:
Tuition and Training Reimbursement
Profit Share Bonuses
Employee Referral Bonuses
On the Spot Bonuses
Health Related Plans:
We pay 100% of your premiums for:
✔

CareFirst Blue Cross Blue Shield Health**

✔

Guardian Insurance

✔

VSP Vision

✔

Disability Insurance (Short and Long Term)

✔

Life Insurance
Additional Voluntary Benefits Available
Healthcare, Dependant Care and Transportation FSA's
**Defense Services Group employees pay a portion of the premiums.
Interested in Joining Our Team?
If you are unable to access the form above, please use this link: New Candidate Form